500 Club
Posts: 2590
Joined: Thu Sep 26, 2013 3:44 pm
Location: NE IL
Status: Online
Fun to throw the shotgun in for the paddle out after a morning sit sometimes!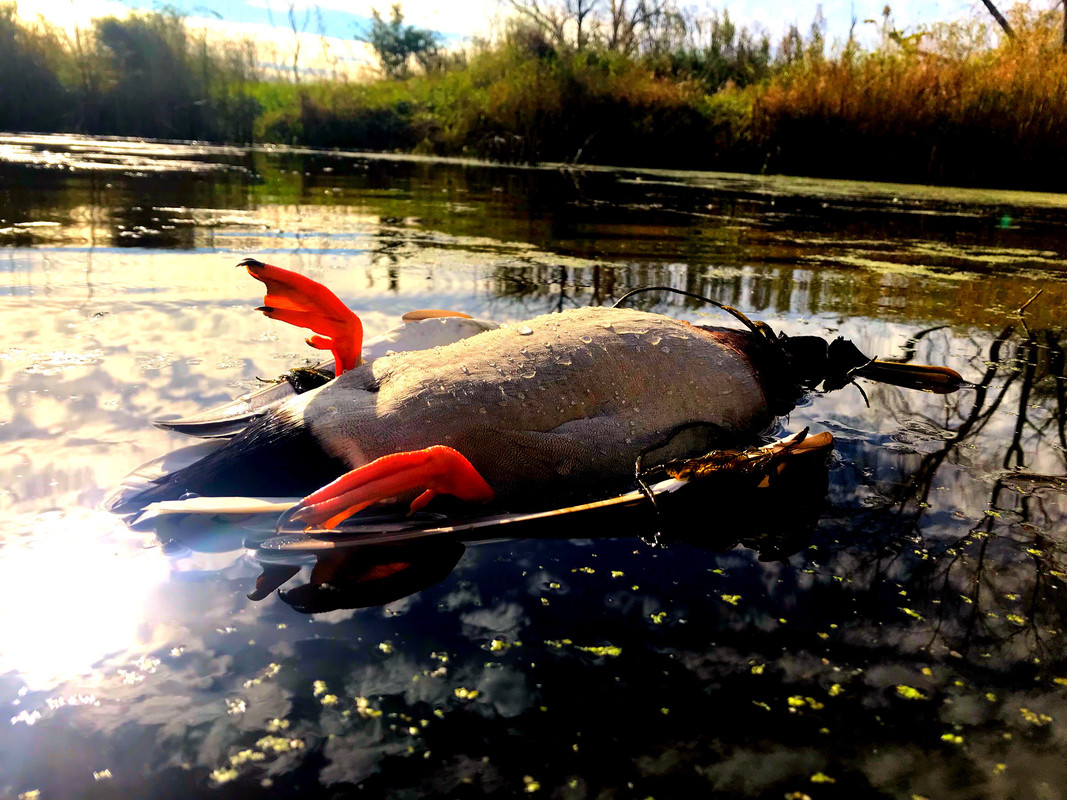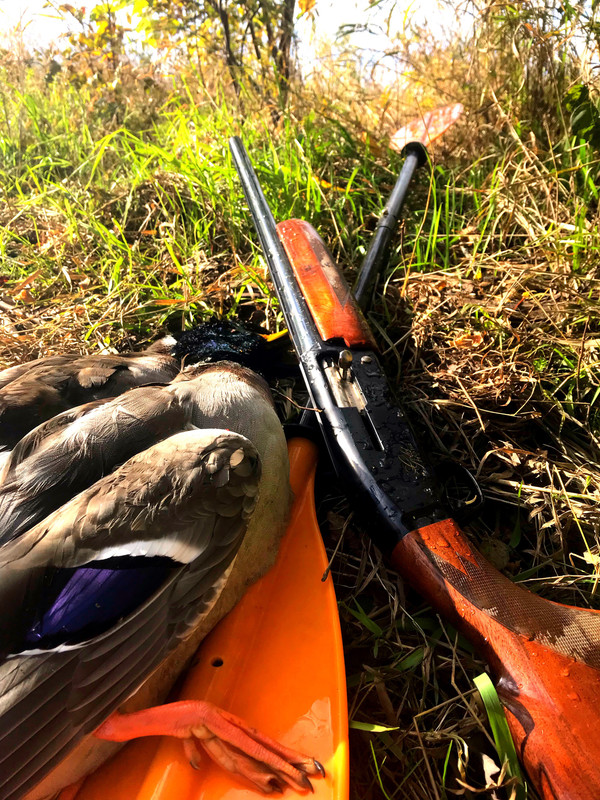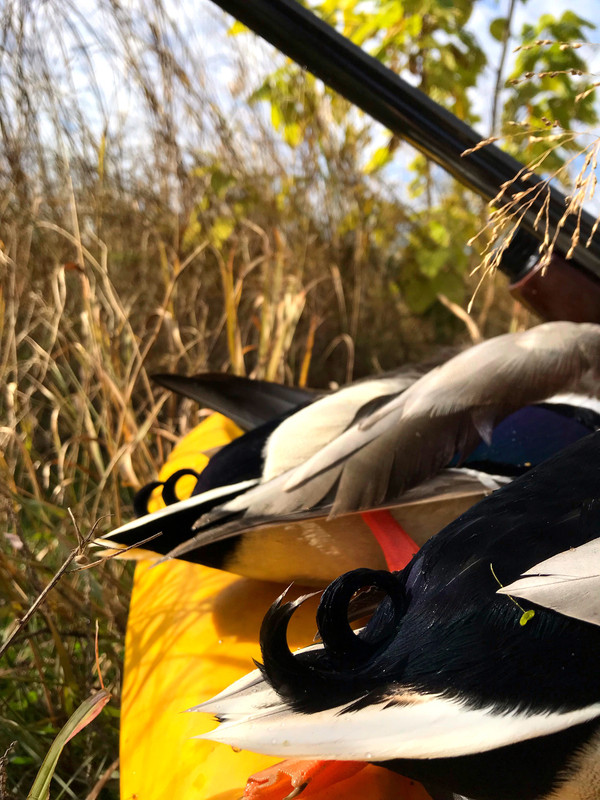 Moderator
Posts: 15263
Joined: Tue Aug 17, 2010 3:11 am
Location: SE WI
Status: Offline
Nice shooting
500 Club
Posts: 2259
Joined: Thu Feb 18, 2016 1:29 pm
Location: Sunny Florida
Status: Offline
Nice!

Gotta love duck hunting.

Opening day in a couple of weeks here.
---
Users browsing this forum: No registered users and 3 guests