Went out for the first hunt of they year. Met a few friends for some dove hunting and took Corb along. He had a blast and I think he is a hunter for life. The first thing he said to his mom when he came home was, "MOMMMMMA!!! CAN I GO DUB HUNTIN' TOMOROOOW?"
Taking him out in the outdoors is so much more fun than hunting by myself or fishing by myself. To see him learn a lot and just have a blast is the best feeling ever.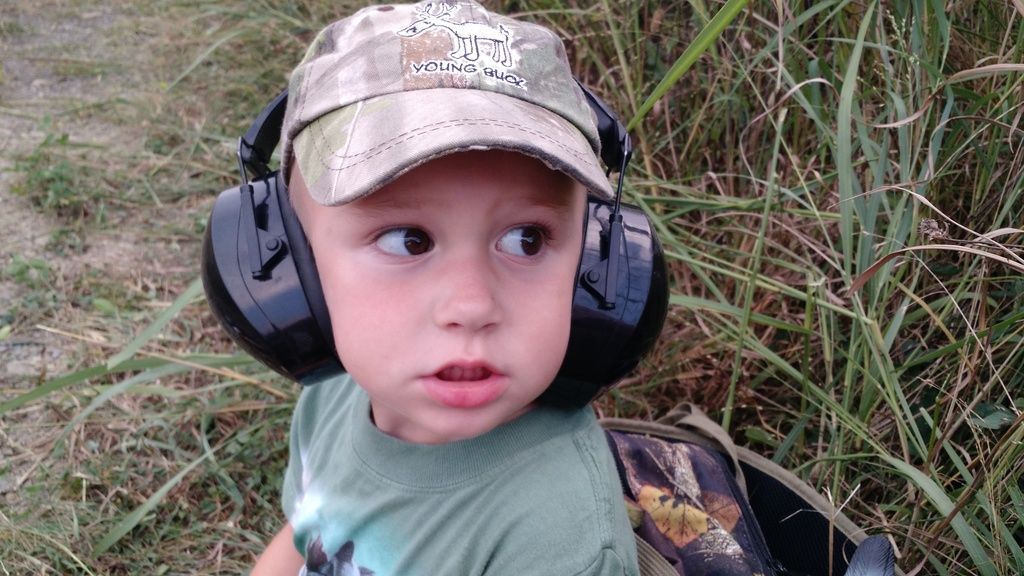 Looking for incoming doves.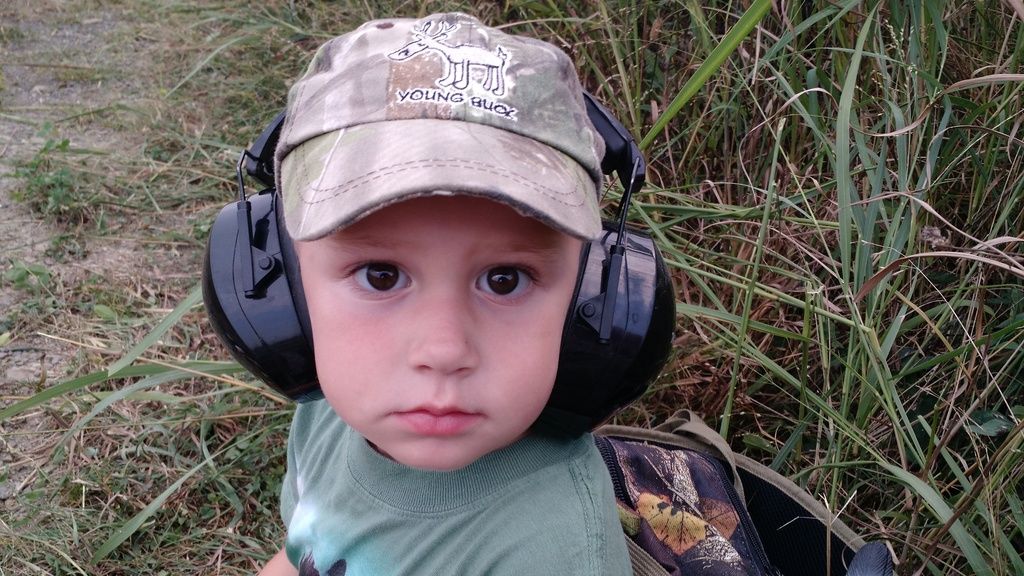 Can I shoot them dad?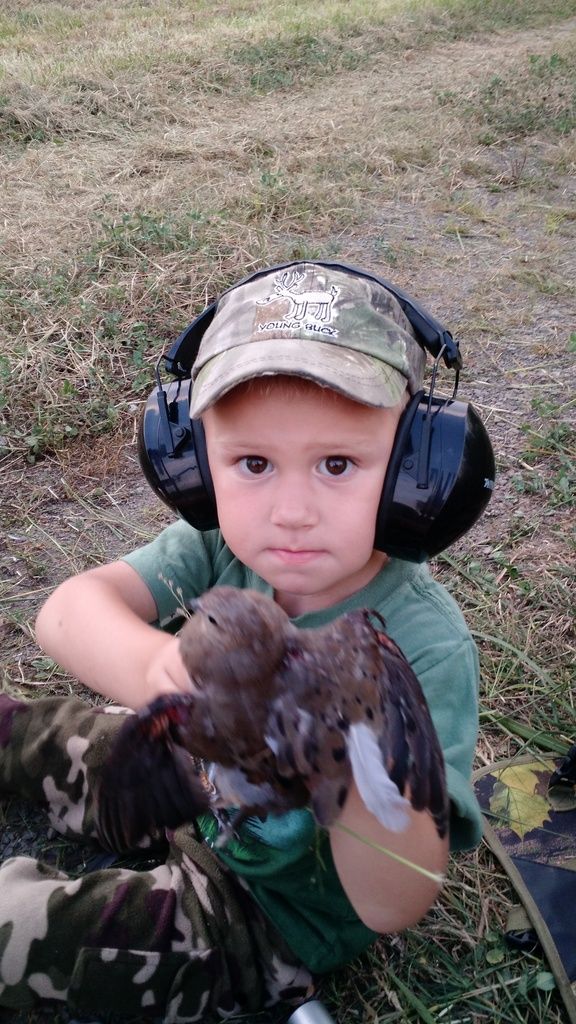 This is the best game face ever!
He is saying "He's dead"