I built a new shack this past summer and finally got it out last week. Here's some pics of the build....
Primed and epoxy painted the frame...
2" pink board and all gaps filled with spray foam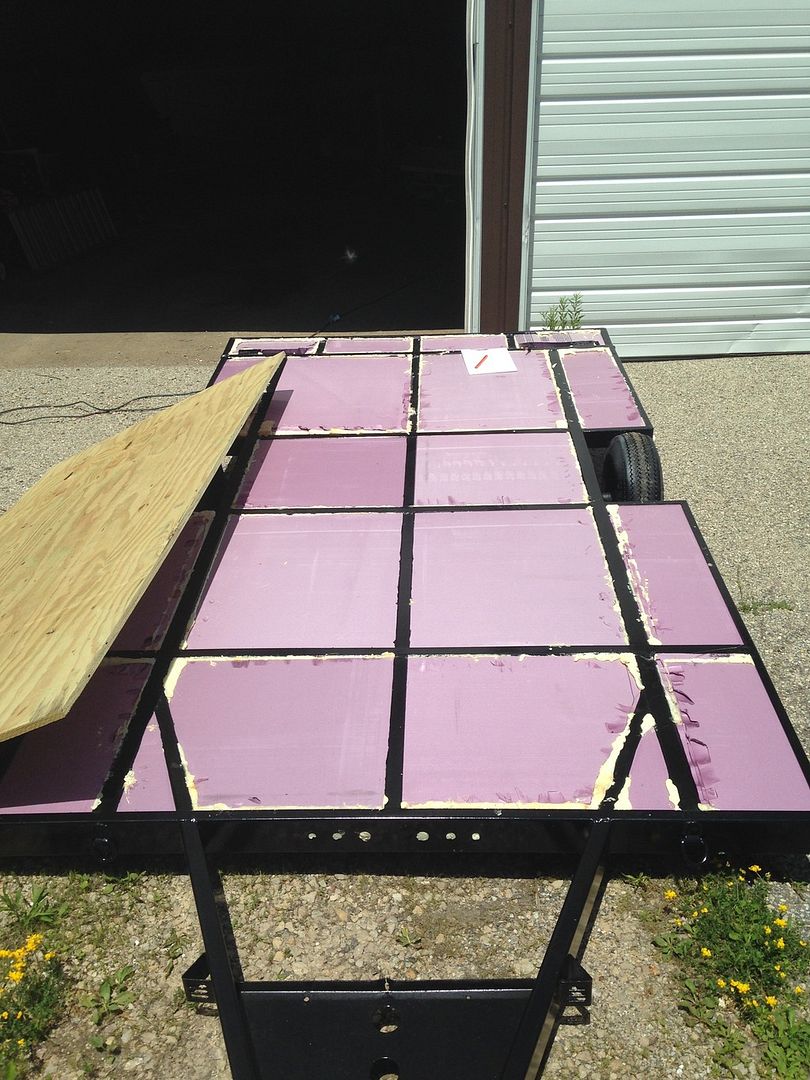 Flooring
Pic of rough framing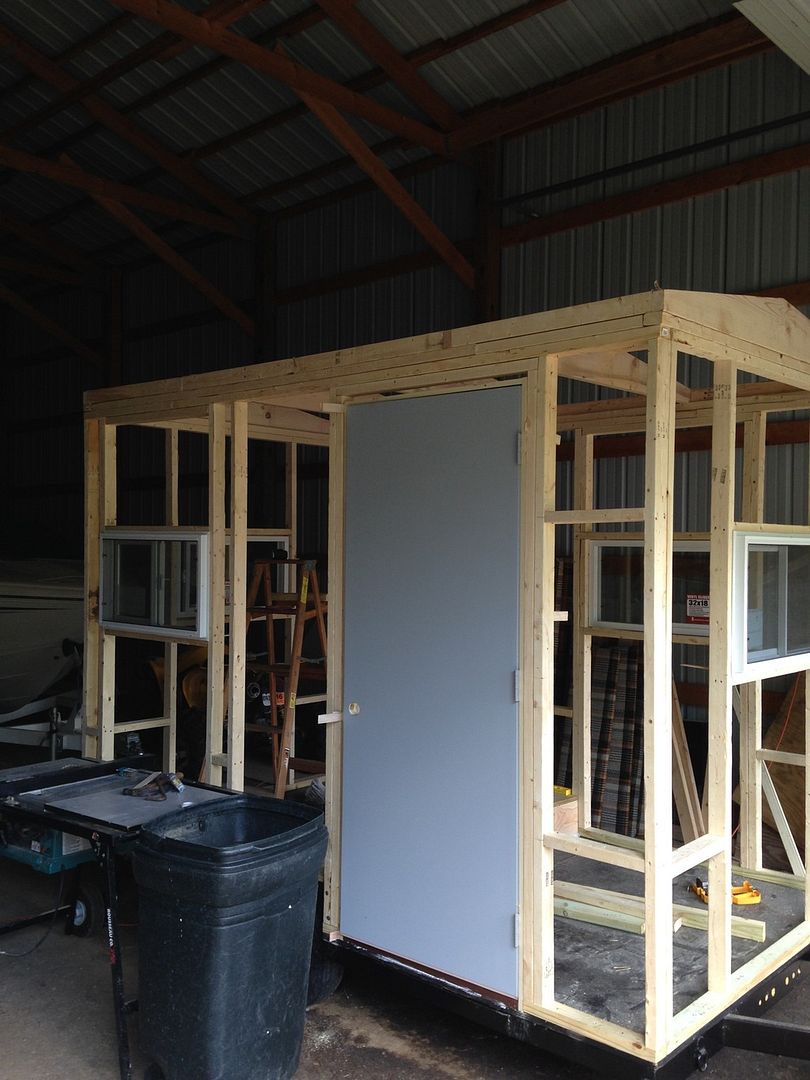 Sprayed froth pack insulation
Coin flooring
The boys enjoying the 32" tv I just mounted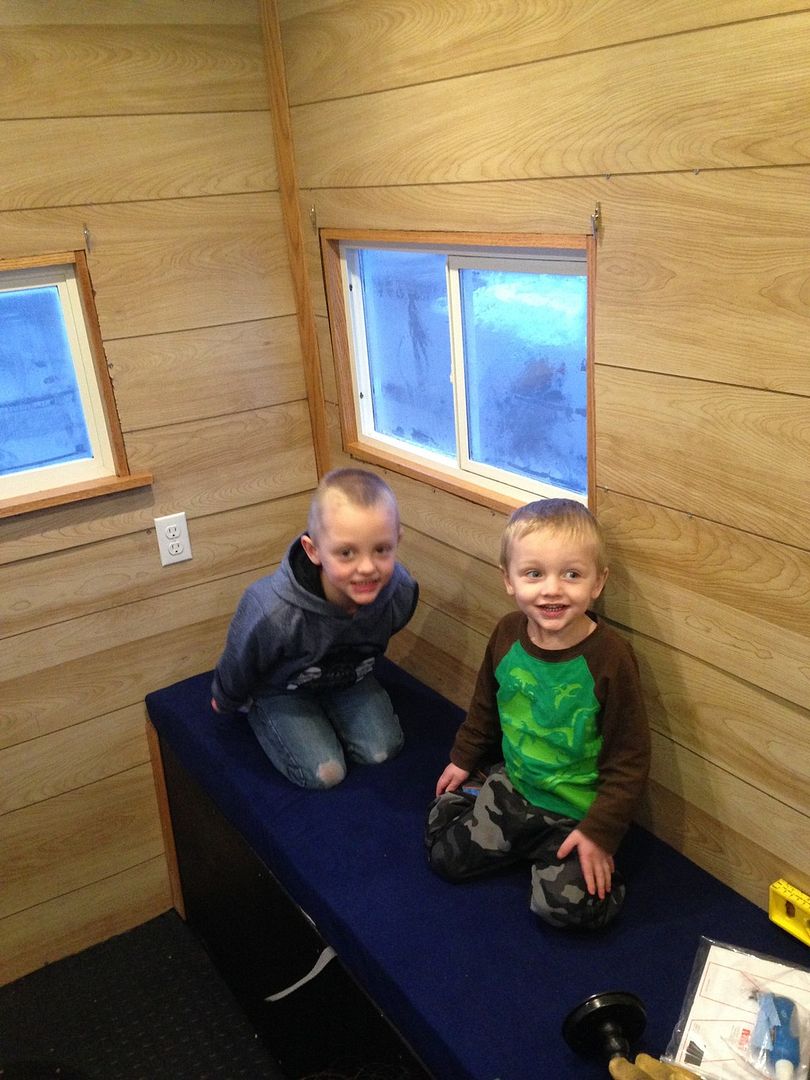 My first fish jigging in the new shack...28 1/2"!!!!
My buddies' big gals from the same night
27"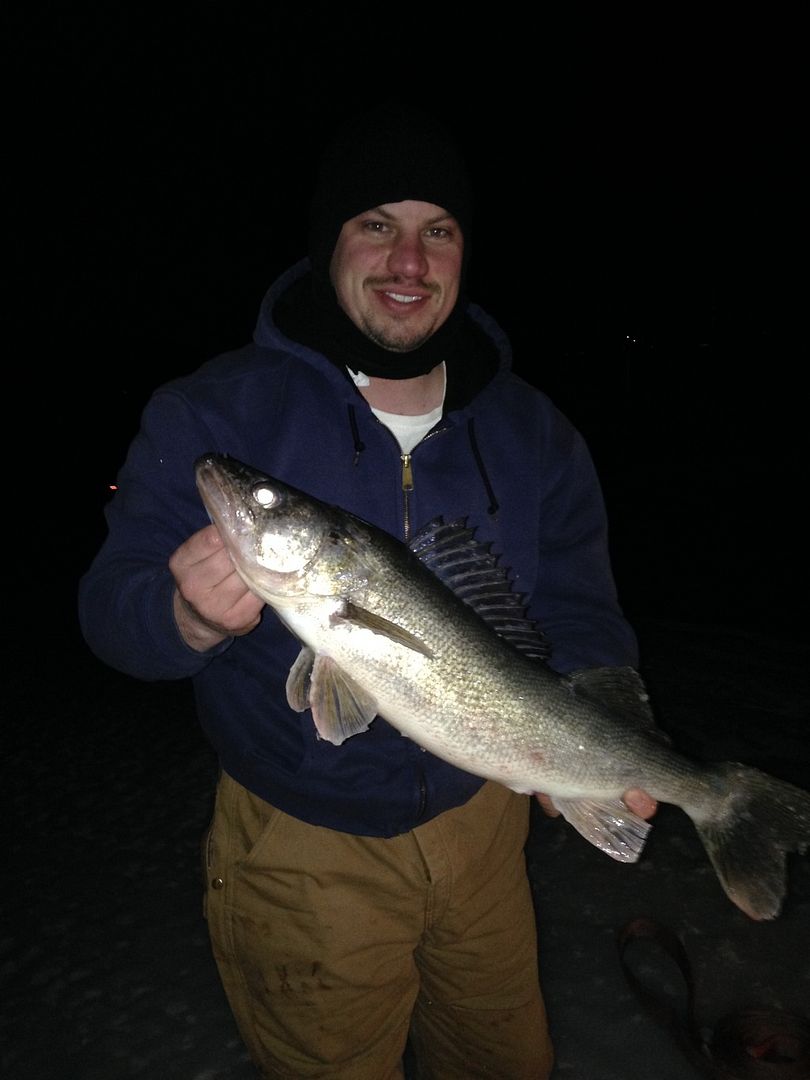 Just shy of 29"
All 3 still swimming, it was one heck of a way to break in the new shack!!!!
[ Post made via iPhone ]