So I've seen a lot of talk about sheds this year. I thought I would start a thread to see what members have found so far this year. I went out Saturday for a scout/shed trip and early this morning with my dogs. Here's what I found.
Here is Saturdays find. I found this walking a transition line.
We woke up early this morning to nasty drizzle and windy weather outside so we decided to go for a walk and see what we could find behind the house. We have a small marsh/swampy area that turns to hardwoods with plenty of oaks and beech trees that turn into a hemlock Grove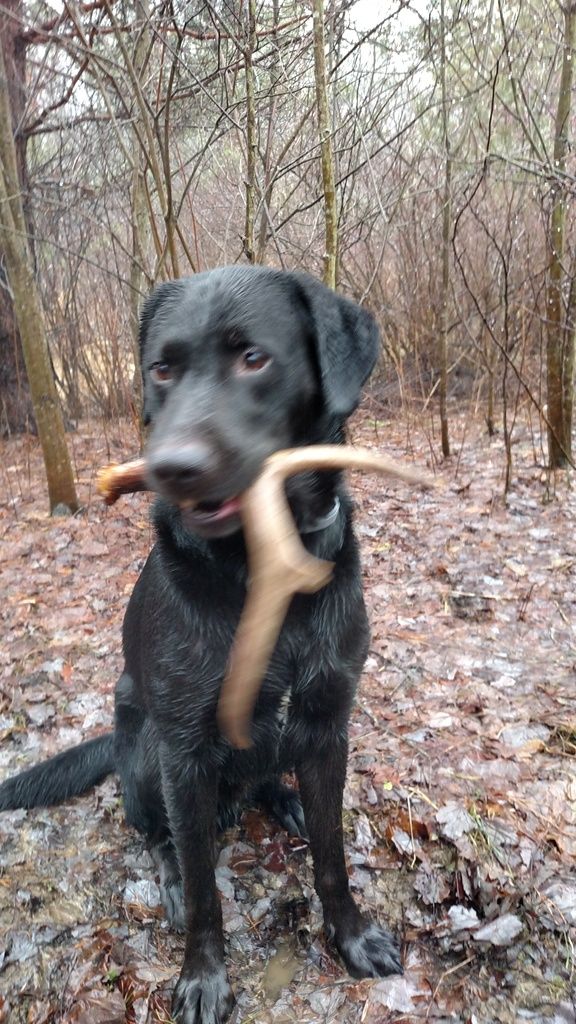 We found this set this matched set about 40 yards apart.I have video footage of this buck during early archery season. It's another area of marsh and hardwood. I gave him a pass and I'm excited to see what he looks like this year.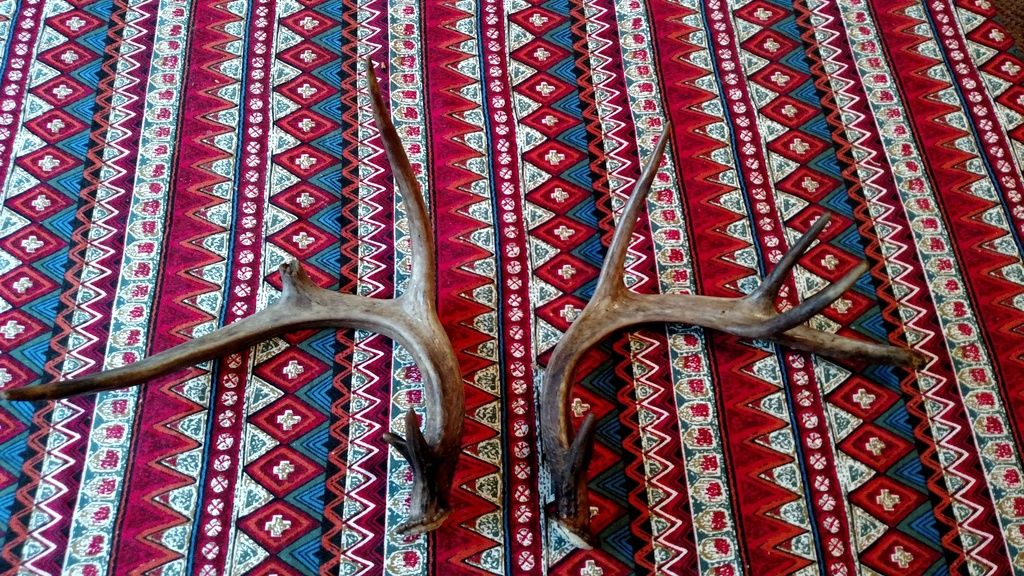 Here is the 3 from a weekend trip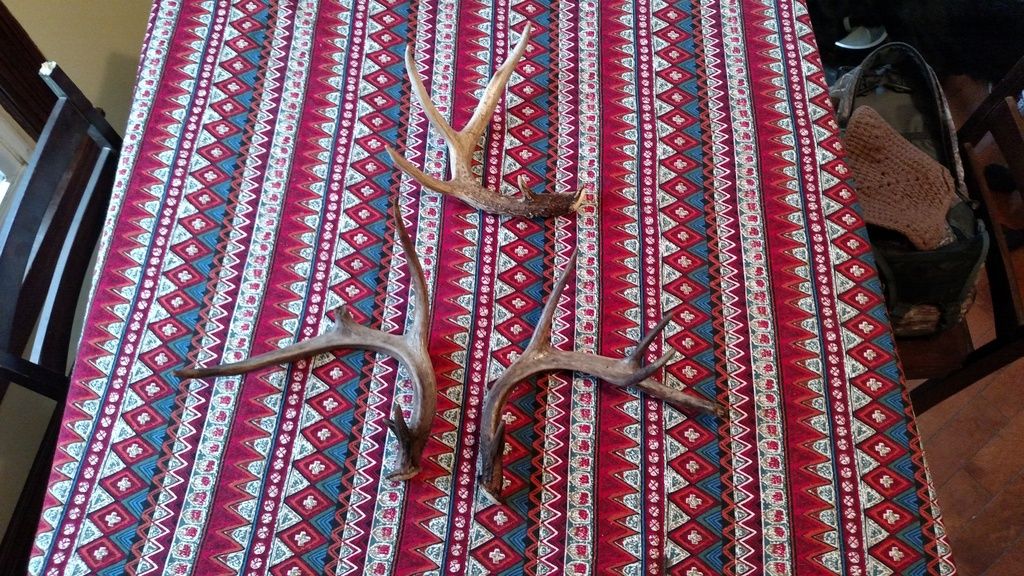 I'm hoping to add a lot more to this year's collection. Let's keep this mostly pictures and a short description of the area you found them to give members an idea of the areas were searching or finding.
Alright guys let's see what you have found this year!