Finding sheds in the marsh is just about impossible. Finding a matched set is like winning the lottery!!
I better go buy a ticket.
As they laid. I easily saw them from 15 yards away.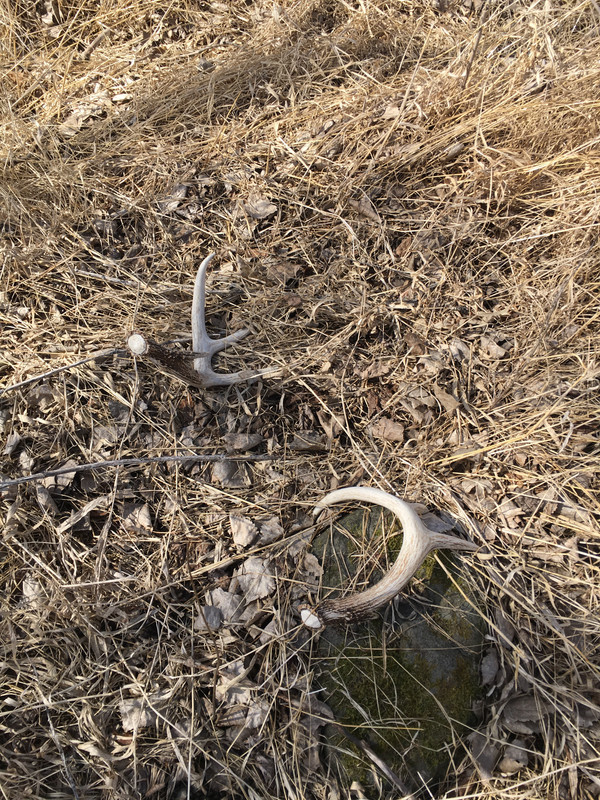 Fairly certain I know this buck. Should be a real good one this fall.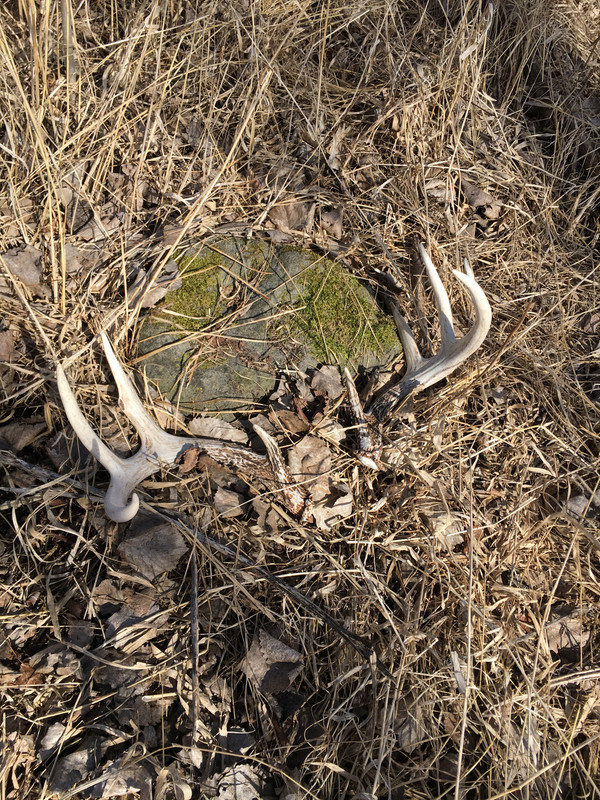 I was just checking a cam 90 ft away and never got a picture of this buck.