Need some help with my spot
Posted: Mon Jun 19, 2017 5:16 am
So I stomped around this place from February to march before I went to fire a academy. It's landlocked by private land on one side and a lake on the other so there's not much hunting pressure. At the time I wasn't familiar with Dan and the hunting of buck beds thang so I wasn't paying attention them. I was more attracted to the big rubs and common deer sign normal hunters look for. Anywho, I got some nice trail cam photos and I know the big bucks are in here.
I'll be putting out trail cams Tuesday and wanted some input on where I should be looking for buck bedding areas. The blue circle is a waterhole and I'll send more pics if they don't show up very good. The green circle is a swampy area with a ton of deer sign. Looks to be like a doe bedding area with a ton of trails, beds, and rubs. The red circle is a place that I located a bed and I'm pretty convinced is making some large rubs in the area. I'm probably more excited about the red circle than anything. After watching hill country bucks I was able to recognize and make sense out of some of the stuff I saw. Anyway, I'm going back Tuesday and just wanted some pointers scouting and trail cam wise.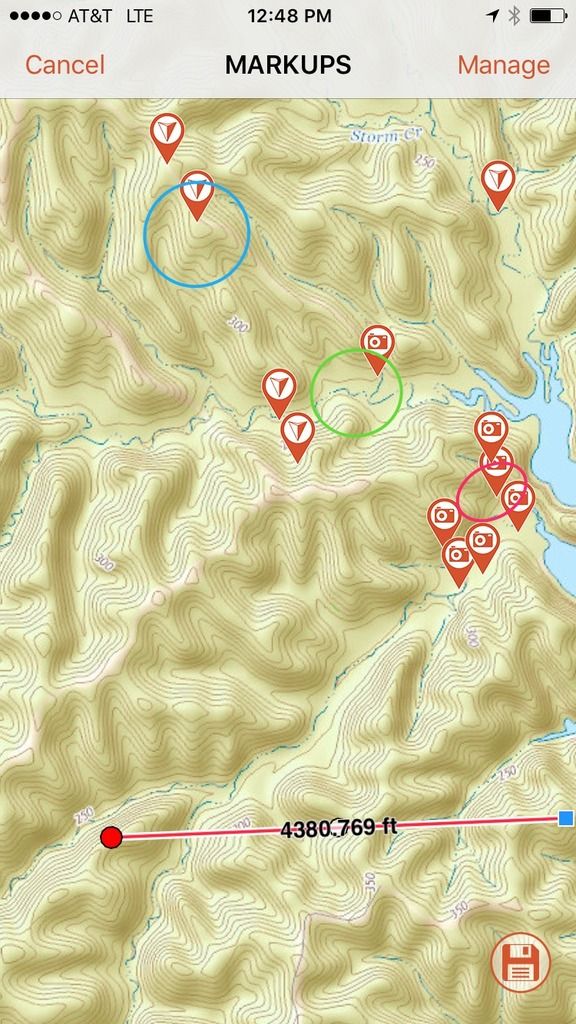 Large rub near the red circle (buck bed)
The doe bedding area (green circle) with a lot of rubs and trails.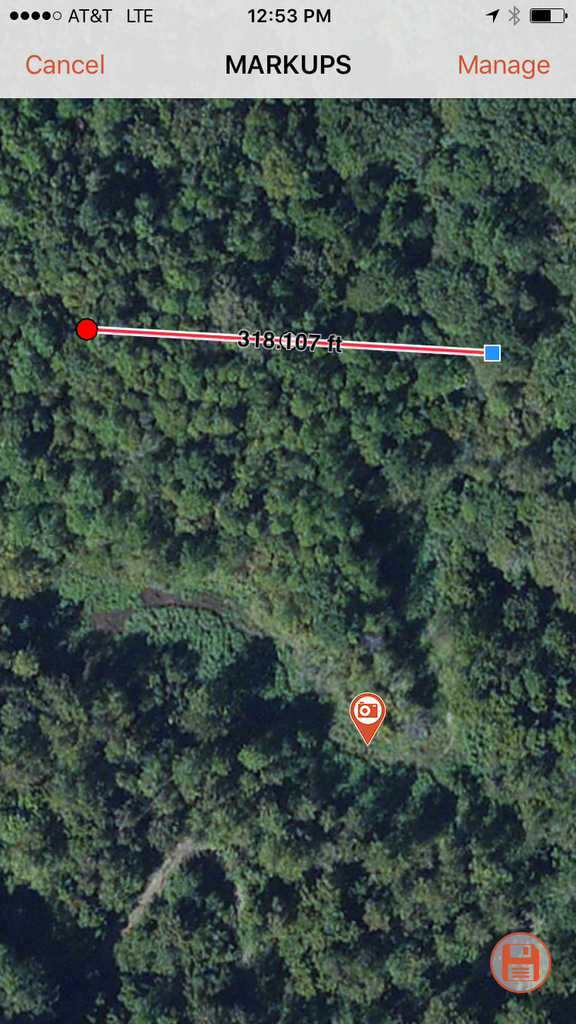 The water hole