I would like to start this by introducing myself to everyone here that knows me as whitetailassasin. My real name is Jason, born and raised in the state of Michigan. I come from a family that lives and breathes to hunt and fish. My father started me off at a young age, whether it was fishing for perch of the cuts of the Saginaw Bay, sitting in his waders while he fished for walleye(and eventually falling asleep in them
), or struggling to carry a bag of carrots to his bait pile, I was in the outdoor world with him. Back in those days, baiting was legal. My grandfather was who introduced my father to hunting, but he was more of a walker in gun season and a stump setter in bow season. He didn't go so much for the kill as he did to spend time with his best friend and my dad. My dad on the other hand was driven to succeed. He was the first to try new things. In our hunting group, which included my dad, me, my uncle terry(actually my cousin), my cousin TJ, my grandpa, uncle roger(grandpas best friend), uncle tony, Jimmy, Little Jimmy, and anyone who we met in life along the way we became friends with. My dad was a very successful hunter, harvesting many does and bucks....as a matter of fact he went on a streak where for like 15 years straight he harvested a buck. Back in the early days of my hunting career and his, we didn't age bucks. You were lucky to see one with horns. My dad was a very unselfish hunter and would always give me his best spots. Hes always been that way, and now that I have a son of my own, I understand it completely.
My first harvest of a deer was in gun season and was a doe. Everyone was sitting around the car at lunch and I decided I'd go for a walk down an old dead end road. About half way into my walk, a doe walked up onto the road about 75 yds away. One shot with the 12 gauge(in the neck) dropped her and it was all I could do to not fall down from running so fast over to her. My dad shot an 8pt the very next morning getting ready to cross a ditchline. I watched from about 250 yds away.
I wasn't much of a gun hunter, my passion was and will always be with a bow. Its so much more personal and close with animal. I love the chase, the chess match. And after quit a few does and small bucks, I had a push to try and take my hunting ability to the next level. To target a specific buck, mature bucks, and learn how. I read every book I could get my hands on. Watched just about every video in the whitetail world(maybe even 2-3 times) hoping to pick up on a tip, a secret. What was I doing wrong? Why was I only seeing small bucks? I was growing tired of basket racks(I know this may vary from state to state) So here is an example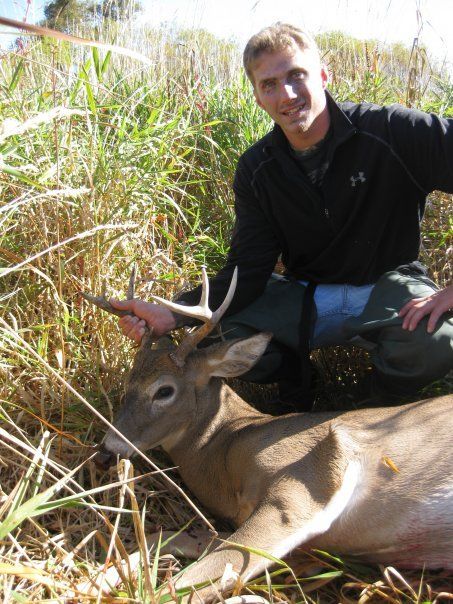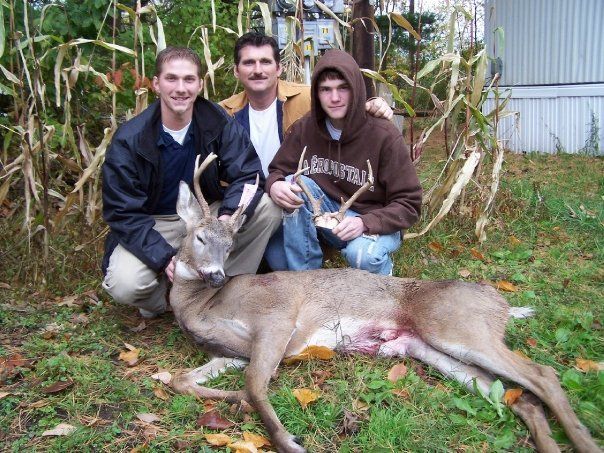 I have a whole burlap bag of these downstairs. They were good to learn from, but they were easy to kill. I wanted a challenge. I pushed myself to decide to go 3.5 year old or bust. I dedicated myself to becoming more mobile and going to the places no one else did. If there wasn't a tree, I'd sit the ground. I wanted to be where the mature bucks where. That spring/summer I scouted my tail off. I glassed a lot of bucks. I was very optimistic about the upcoming season. I purchased two Lone Wolf stands and a set of sticks(pre beast). I was going to go in to these areas same day, quiet, and see how I would fair. I did not know exact bed locations but I was fairly certain I was within 100-200 yards of it. My mature buck sightings increased exponentially. But I was still just out of range. It was so thick in the marsh, cattails, and tag alders that I couldn't see far nor could I shoot far. It only drove me to find a way even more. It was about this time my dad found the beast looking for a way to hunt the marshes more effectively. He called me up and was like you have to check this site out. Well I dove in head first and asked lots of questions(thank you all for your patience) and found that I was on the right track, just needed to refine some things and pay closer attention to the details I was oblivious to. I started bed hunting and hunting the rut smarter, scouting smarter, paying attention to weather and wind. I learned my areas and new areas like the back of my hand. Many times Ive been told mature deer don't exist in Michigan, especially state land that everyone can hunt on. Many times I've heard guys speak of it on this website. That only drove me harder. I pushed myself so hard that it was typical for me to drop 15-20 lbs a season. But the proof was in the pudding as they say.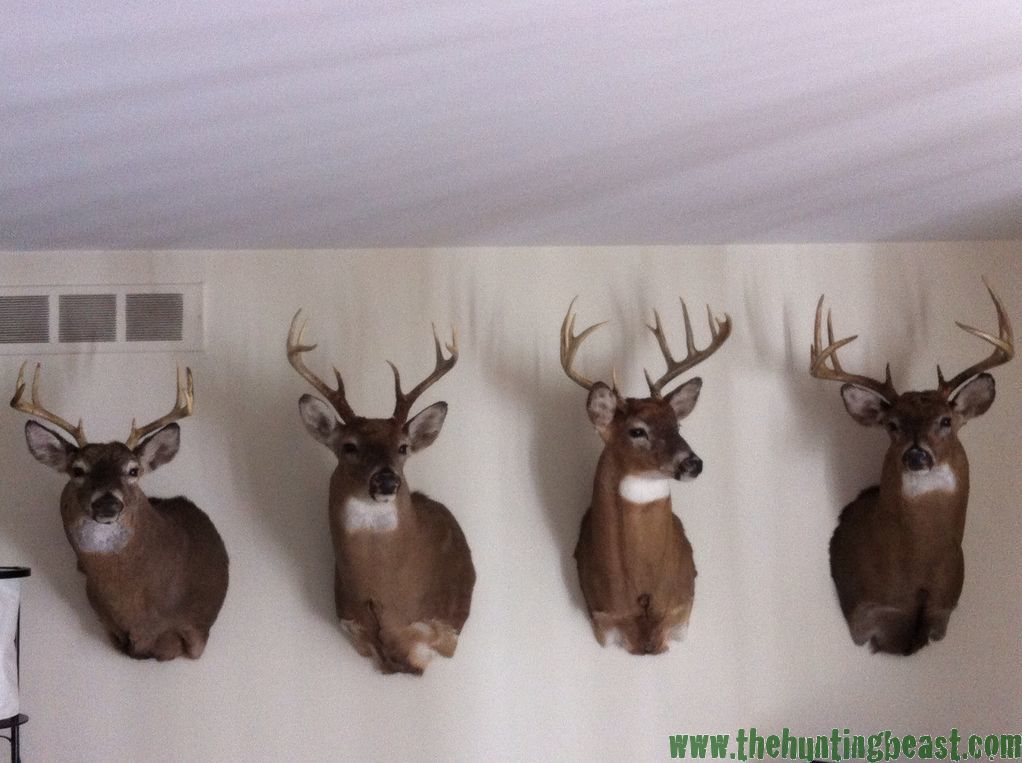 http://www.thehuntingbeast.com/copper/d ... p?pid=4564
I have been in cbm(commemorative bucks of Michigan) 8 times, and P&Y a couple as well. All my deer have been taken off public state land. No gimmicks. I've been fortunate enough to go after some nice deer. And this year will be my first out of state hunts.
Im also a big fisherman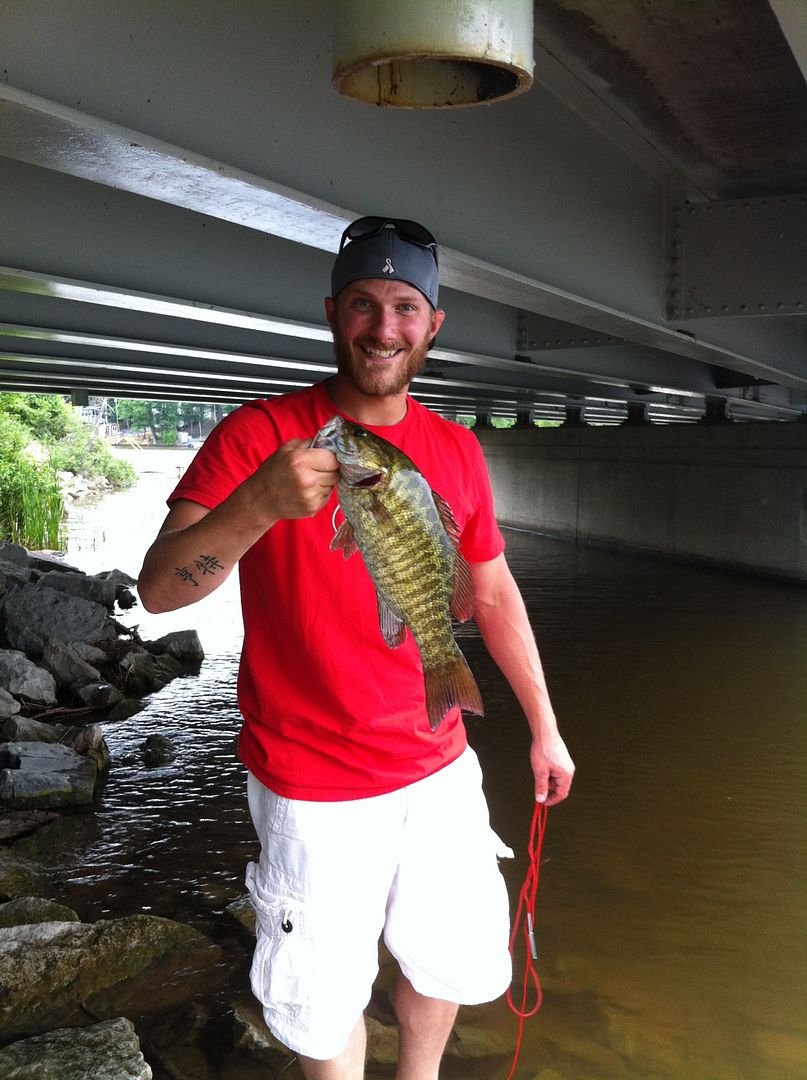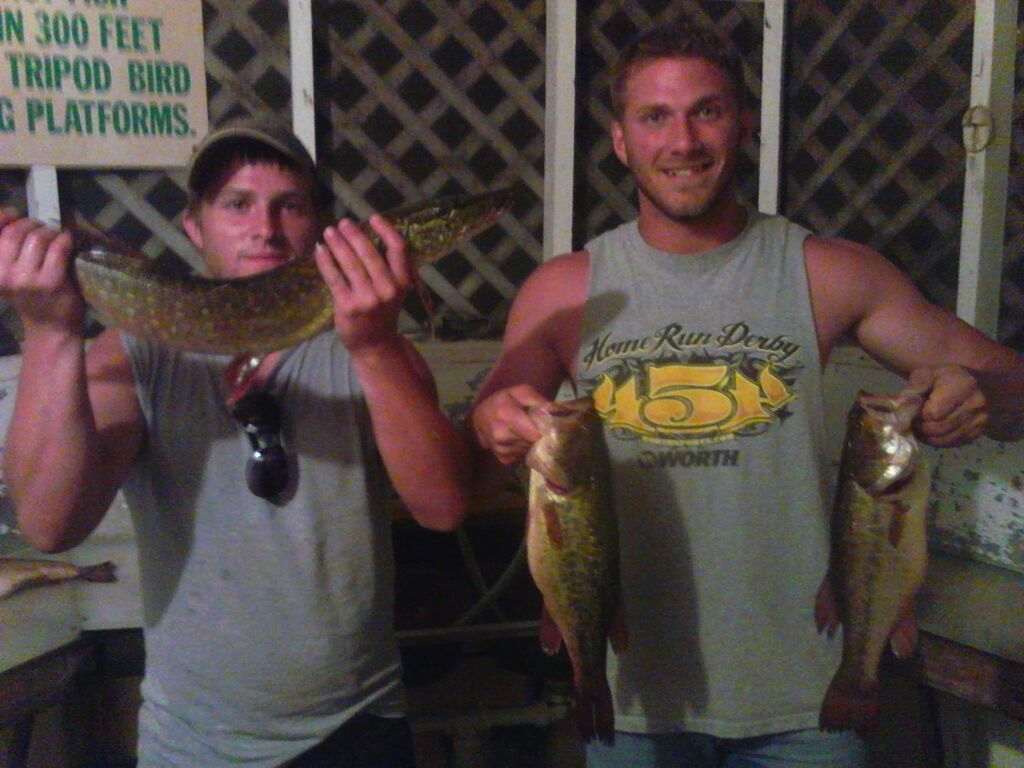 I love playing softball as well, and still play at a pretty high level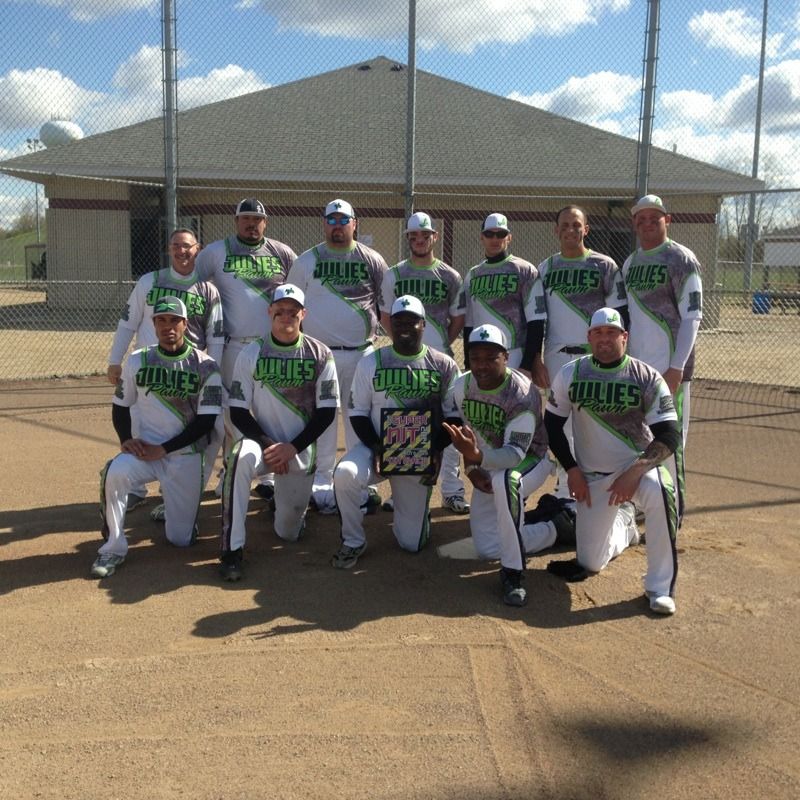 Im also a father as aforementioned
Very happy man in my personal life as well
A bit of a jokester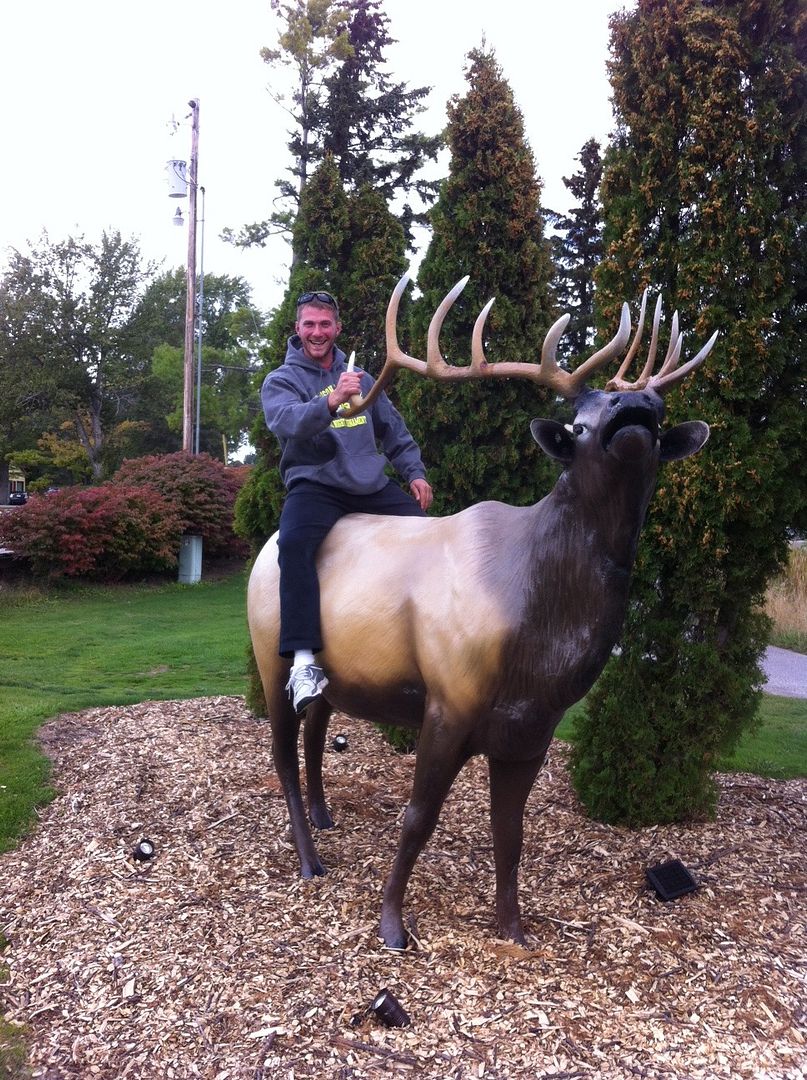 I hope this helped give you a little better description of my background and who I am.