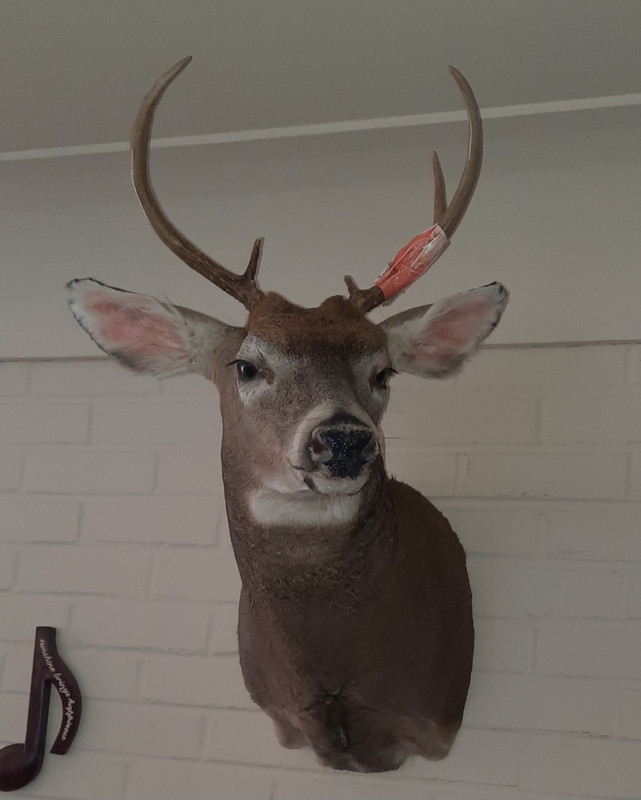 I just finished this buck up. I feel he turned out ok. I have taken on a few more practice projects for friends n family. I am trying to sharpen my skills. I feel I am getting close to start some professional work. The only way to get there is to keep knocking out heads. I have 4 lined up to go and a room full of old racks I can mount if need be.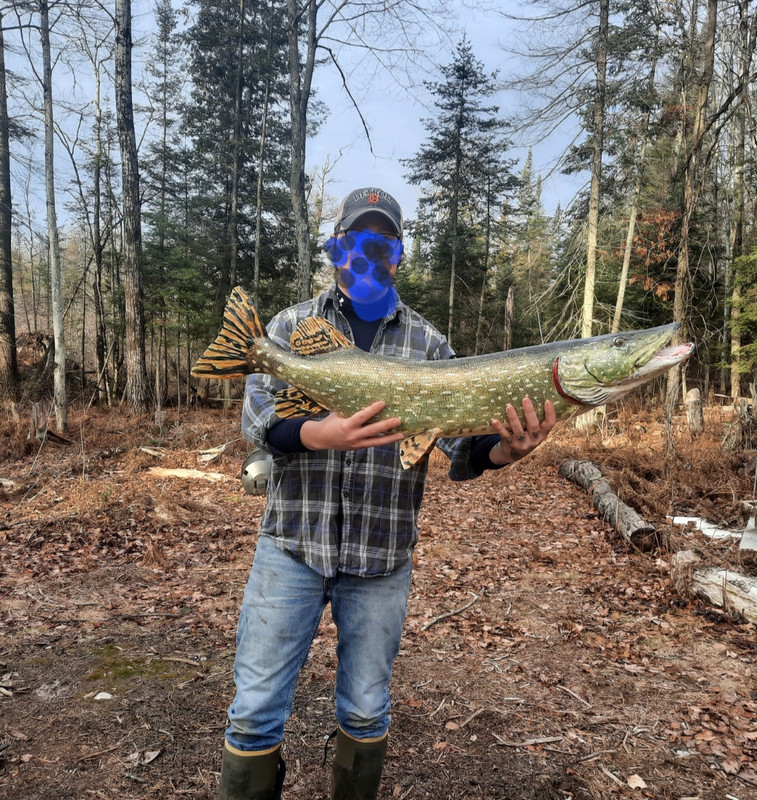 Finished up another northern pike replica too. I'm still making mistakes but learning. I feel every mount is better than the last. I give alot of respect to the guys that do this for a living.
I think my long term goal is to enter our state competition. Maybe next year.